Page Not found
Sorry! The page you're looking for can't be found, or the link was incorrect.
Check out the links below to see if you can find what you were looking for, and if you can't please contact us with any questions.
Home
Get to know the company and explore the site.
team and services
Learn more about our team and what our company offers.
system backstory
VS1 was invented in 2005 by Franz Safford, CEO of Innovation Glass.
VS1 is an original, innovative kit of parts that allows architects to achieve excellent architecture.
system attributes
VS1 is a highly flexible, adaptable system for building curtain walls and building skins.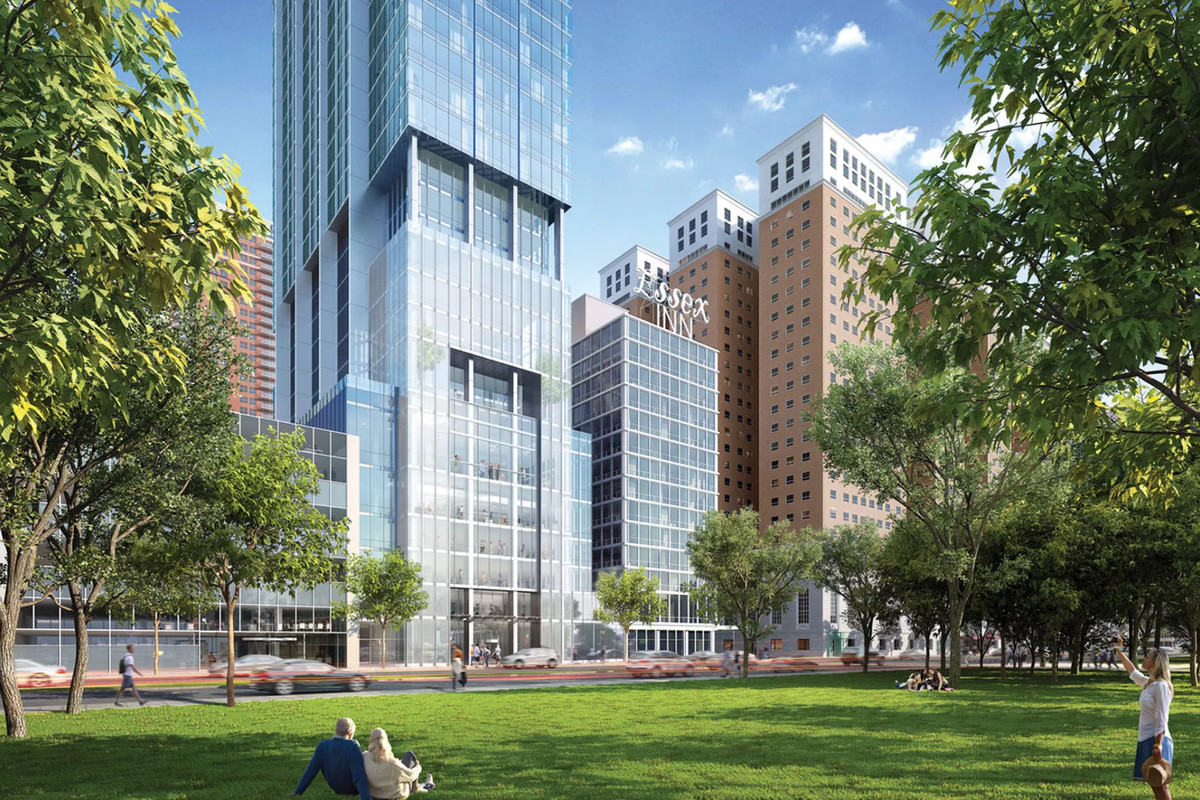 Projects
VS1 has been used al over the world in a diverse array of commercial and residential projects.
blog
Projects that are currently being built appear on our blog.